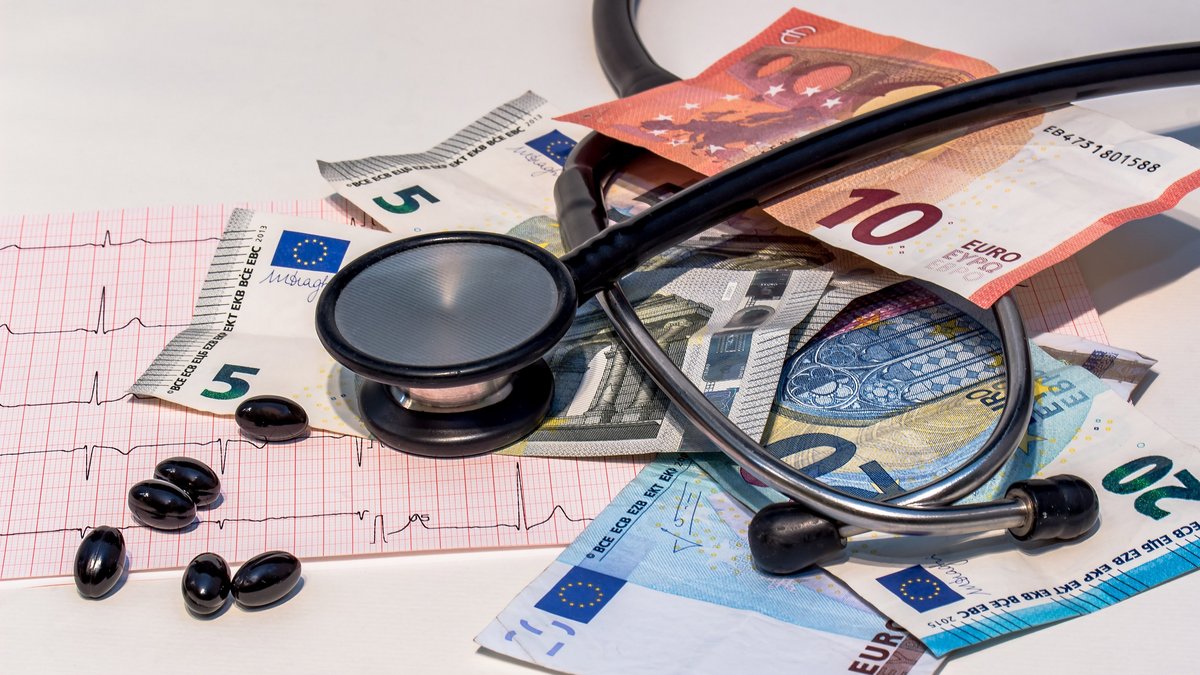 Regulatory Science
Processes + stakeholders in market access decisions

Diffusion of health technology

Special interest areas: biosimilars, screening + diagnosis, medical devices
More Information
Wed, 19. May. 2021 Miele, Kai
The institute CINCH is currently looking for a dedicated student to support the scientific staff. You can find more details under the heading 'News - Job offers'.
read on
Wed, 19. May. 2021 Miele, Kai
https://www.uni-due.de/2021-04-07-avoiding-drug-shortages
read on
Sat, 09. Jan. 2021 Miele, Kai
For the academic year 2020/21, Eva Goetjes receives the Fiedler scholarship for PhD students. Since 2016, the Fiedler couple has been awarding a scholarship to committed students and doctoral canditates from various faculties,...
read on